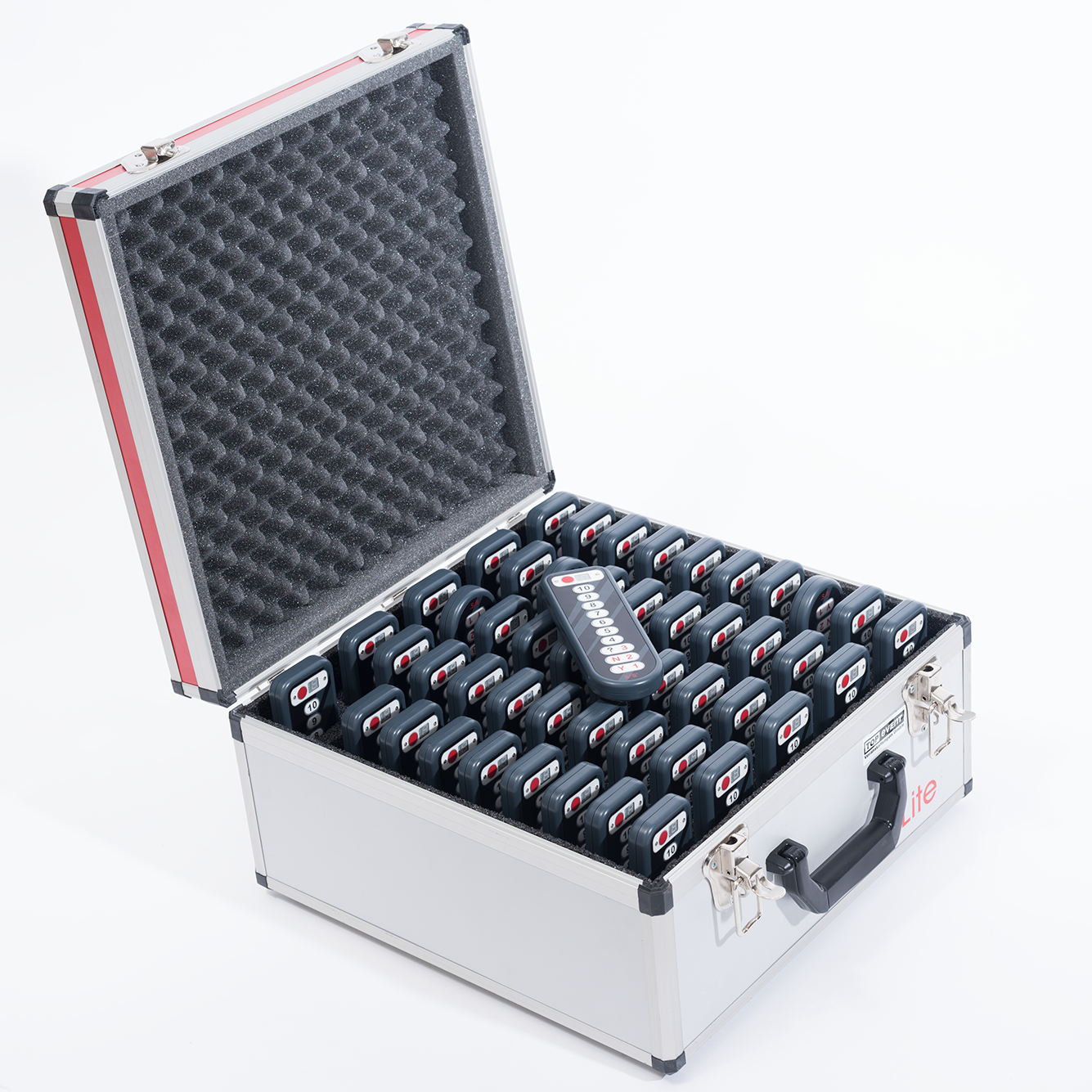 Becoming active instead of letting yourself be washed over: We turn your audience into attentive participants!
Involving the audience can be an exciting new element in presentations - or a necessity. Give the participants the opportunity to communicate with each other: Opinion poll, voting, audience input or something playful, a quiz show...
With our know-how, we are happy to advise you in the preparation of your event and deliver the necessary number of keypads for your audience.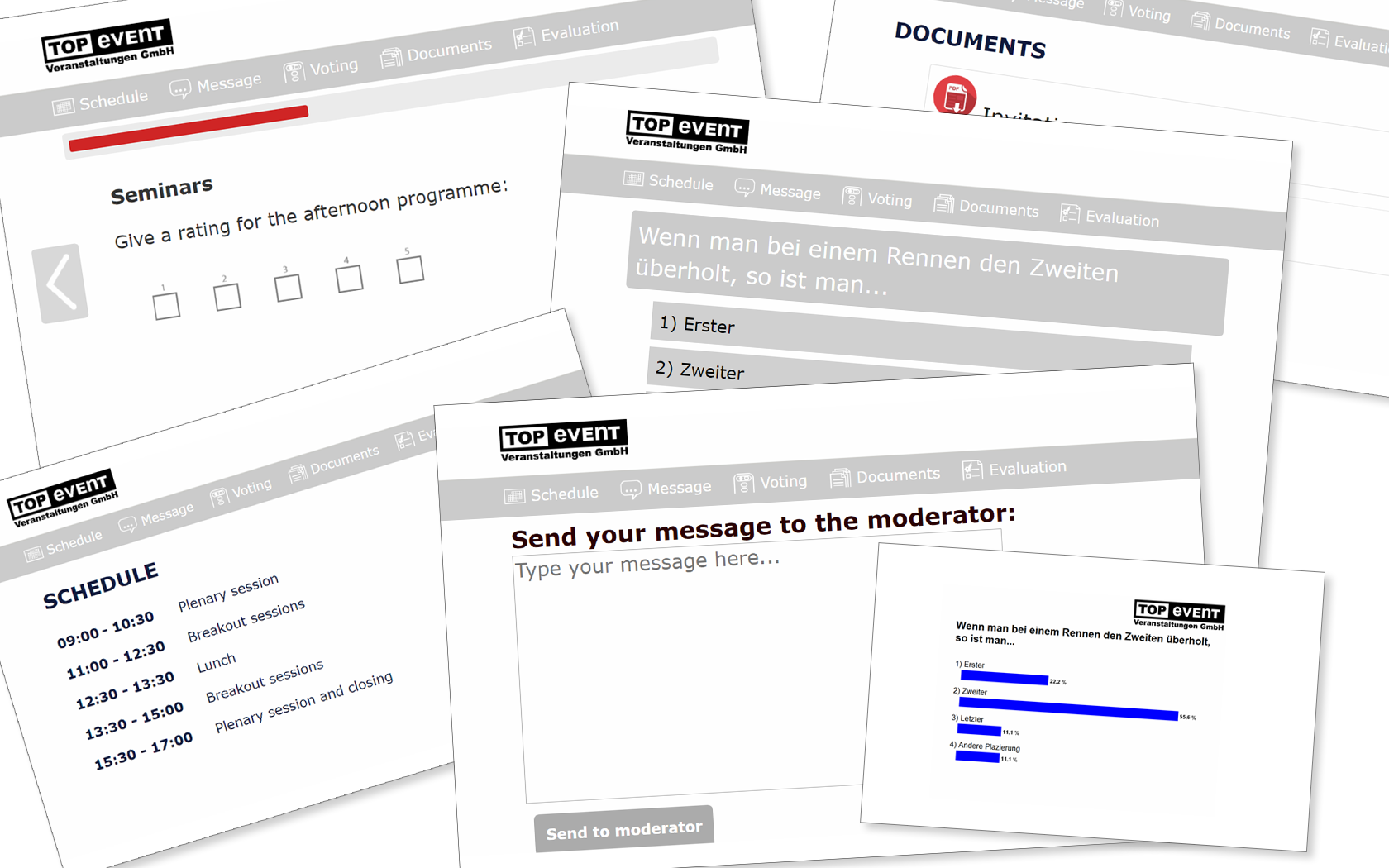 With our conference tool, the audience can interactively participate in the event with their own personal Internet-capable devices (smartphone, iPad/tablet, laptop) (and still remain anonymous if desired).
If required, we will be happy to support you with the necessary number of tablets.
What the tool allows you to do:
Provide presentations and documents to the audience
Overview and selection of agenda items
Votes/Voting
Send questions to the plenary (message to screen)
Receive voting results immediately after voting
An immediate, visually pre-processed presentation of the results
Preservation of voting results for further use as an Excel list
Interactive feedback sheet