Music or speech: We provide the optimal sound experience
The importance of good sound is often only noticed when you don't understand something.
We will be happy to advise you on the selection of the appropriate microphone and the sound system adapted to the size of the event space. If necessary, we can also arrange for audio recordings or the transmission to ancillary rooms.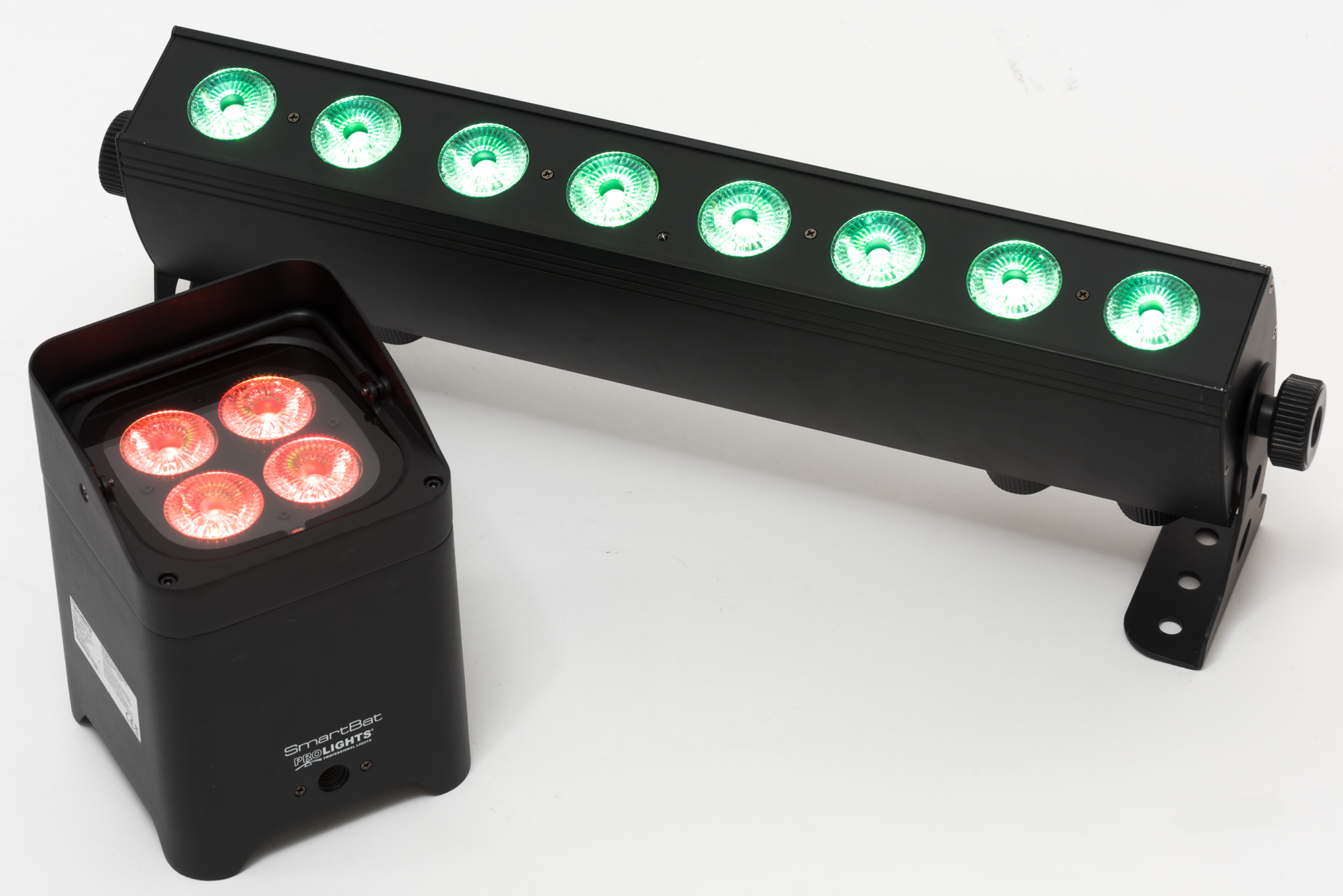 Atmospheric, camera-ready and effective
Light has a strong effect. We design show stages, dance halls, lecterns, gala dinners or whatever you plan to do - depending on the type of event and the local conditions, we provide the appropriate technology.
Have you ever thought about using light projections to place messages? Then ask us about Gobos!