Congresses, meetings, conferences, conferences, lectures, product presentations, road shows, employee training, shareholder meetings, election events, company celebrations, gala dinners, trade fairs, smaller workshops or perhaps for a private party...? No order is too small for us - or too big!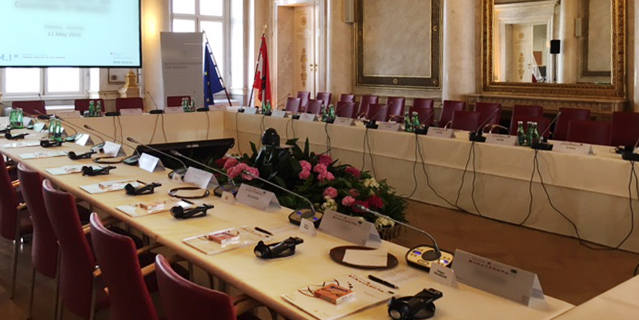 Whether in Austria or abroad, we are there for you. No way is too far for us, no deadline too short - or almost none. Send us your inquiry by mail or call us. We are happy to advise you - without obligation, free of charge and time-saving!
And one more thing: we keep our promises! What you order us to do is done reliably and with high quality.